Support Social Welfare
By combining blockchain technology with the public welfare industry, we can enhance the credibility of more public welfare projects, and achieve social recognition and development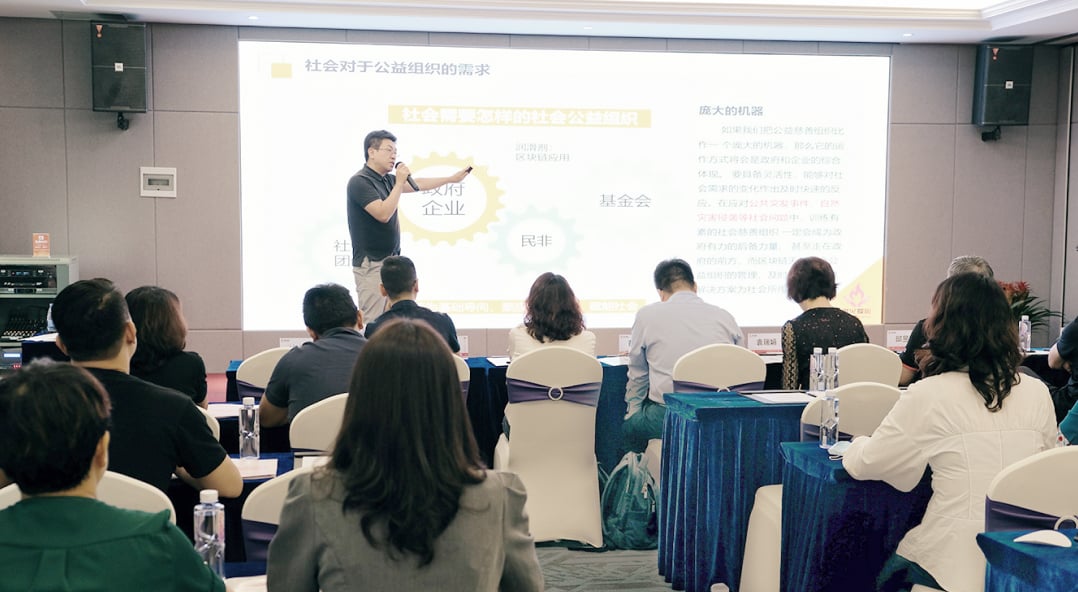 Social Welfare Project Promotion
The "Blockchain + Public Welfare Industry Innovation Competition" was launched from June to October, 2020, and more than 300 social organizations were involved, and 15 projects were selected.
15
Selected-projects
300+
Social Organization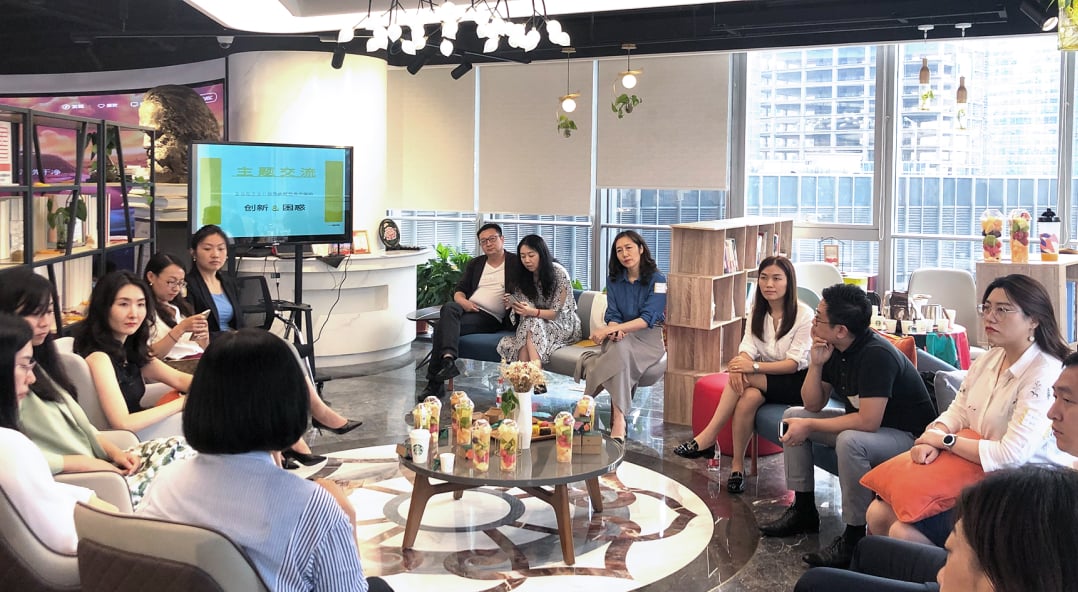 Corporate Social Responsibility Conference
Conference with well-known companies to discuss CSR topics, participating companies such as Starbucks, Mengniu, Siemens, Meituan, McDonald's, Herbalife, etc.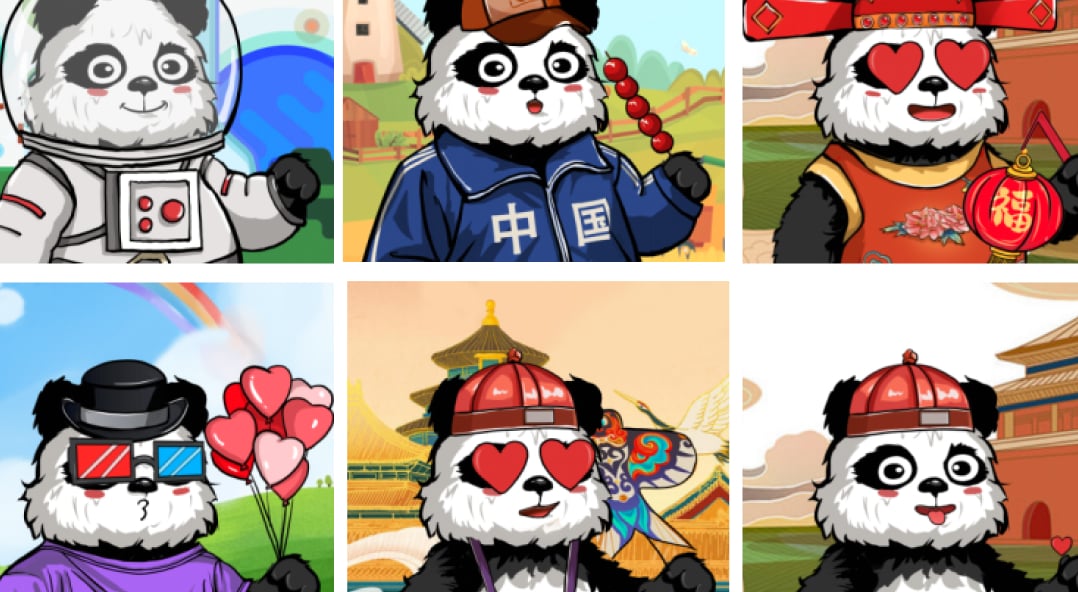 Digital Charity Collection
In October 2011, we joint launched the first digital collection with RAEX Oasis. Nearly $90,000 was donated to charity fund .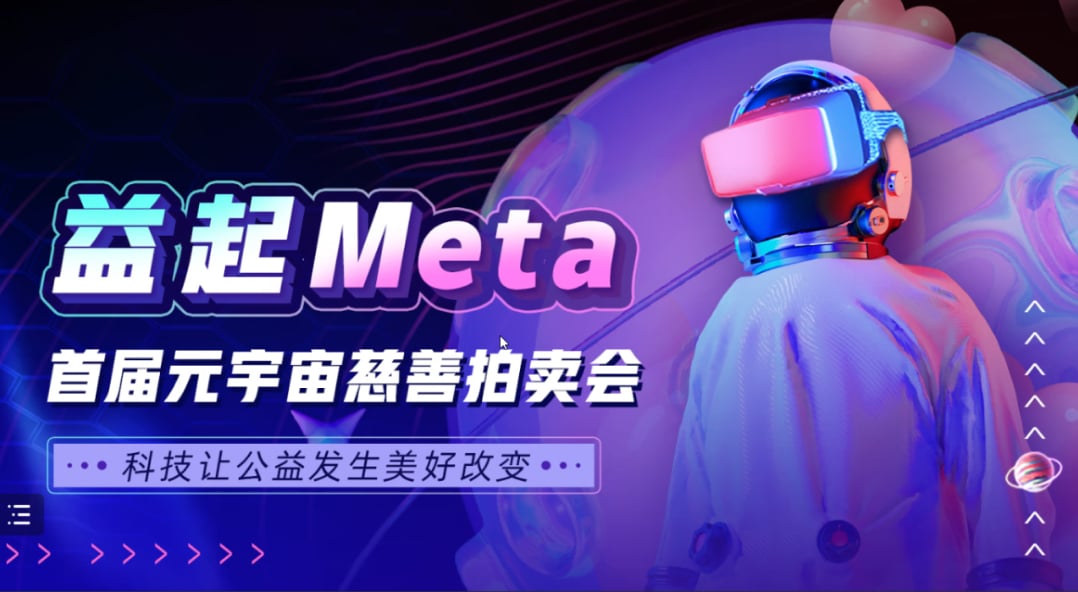 Social Welfare Auction
"益起Meta" is a new brand of social welfare auctions, holding digital art exhibitions, charity auctions, and issuing digital collections. The profits from the activities will be donated to the charity fund, and its usage is recorded in the blockchain and is permanently traceable.
All Profits Are Donated